Michael, the owner, and operator of Ambulock, Inc. got started in the locksmith industry after owning a private security company in 2014. His security company contracted out the locksmith services that we offered to multi-housing communities that we protected. In 2018 he sold the security company and started his own locksmith company, Ambulock, Inc.
Michael is an automotive locksmith expert and has been to several locksmith trade shows that are all about continuing education in the automotive industry.
Michael enjoys working with people, taking things apart, and figuring out how they work. Hence the fascination with locks, ignitions, deadbolts, exit devices, and more. He loves working for himself and having the freedom to work as he pleases (which is usually 24/7).
He works hard to go above and beyond and make every customer happy and takes pride in the work that he does!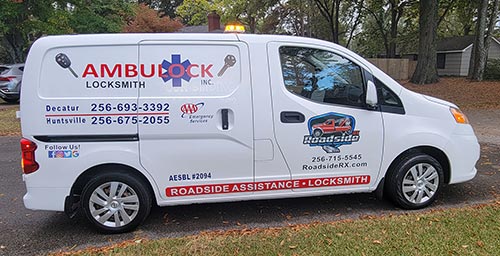 Trust Our Affiliations. Trust Us.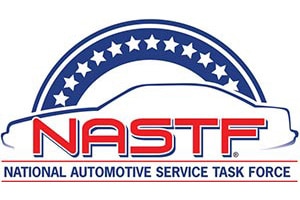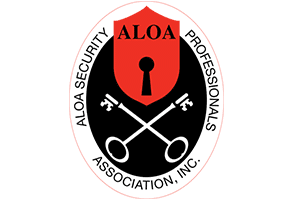 We're members of ALOA (Associated Locksmiths of America).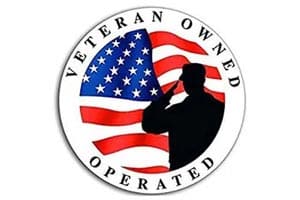 Ambulock is a Veteran owned business.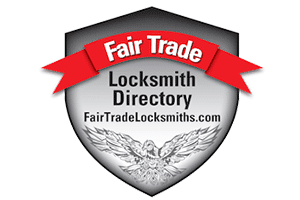 Ambulock, Inc. has met and exceeded the verification guidelines of the Fair Trade Locksmith Directory.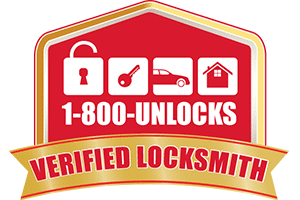 As the pre-eminent directory for real locksmiths, 1-800-Unlocks.com has successfully verified Ambulock, Inc. as a real Decatur Alabama locksmith. For help with lock issues out of State, rely on other locksmiths we recommend.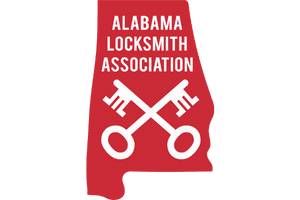 Ambulock is a licensed locksmith (AESBL #22-16560) and member of the Alabama Locksmith Association.